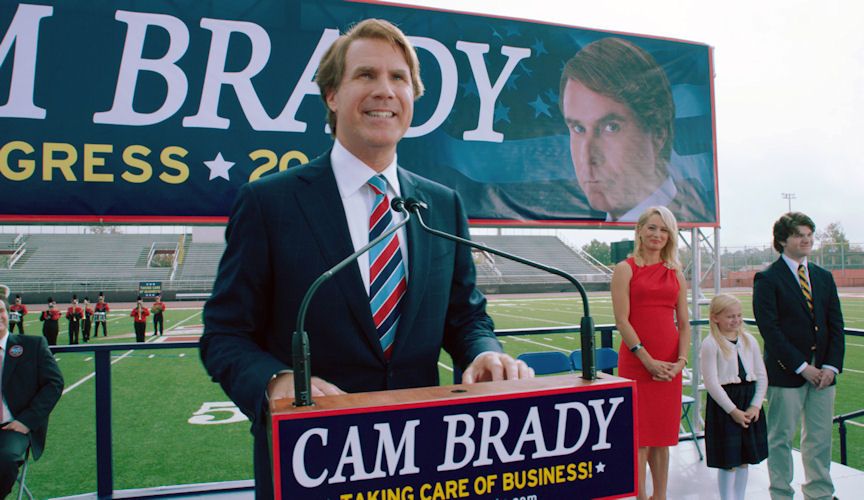 Warner Bros. Pictures
has provided us with twenty-seven new images from
THE CAMPAIGN
, starring Will Ferrell, Zach Galifianakis, Jason Sudeikis, Katherine LaNasa, Dylan McDermott, John Lithgow, Dan Aykroyd and Brian Cox. Check them all out below!
When long-term congressman Cam Brady (Will Ferrell) commits a major public gaffe before an upcoming election, a pair of ultra-wealthy CEOs plot to put up a rival candidate and gain influence over their North Carolina district. Their man: naïve Marty Huggins (Zach Galifianakis), director of the local Tourism Center.
Look for the film when it hits theaters August 10th.
Click on any of the images below for a larger view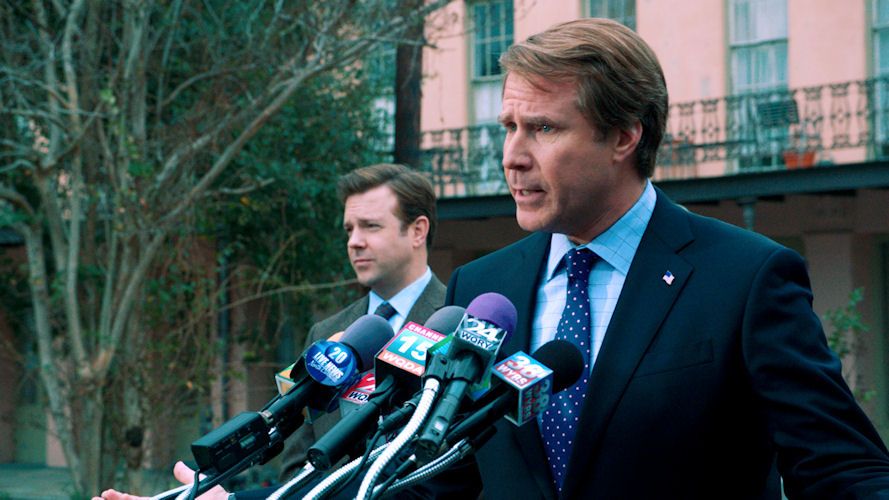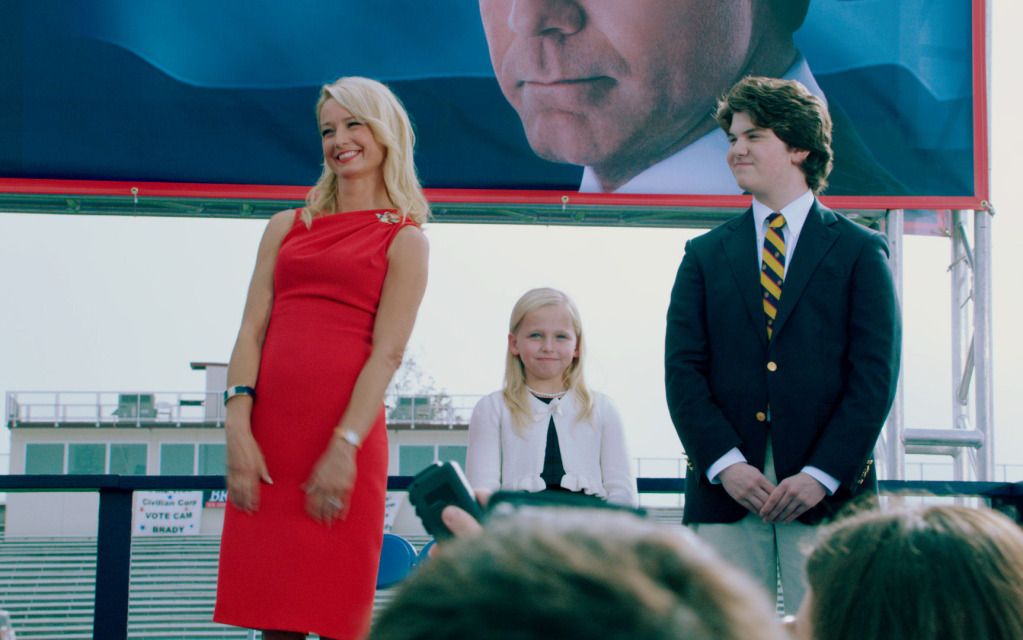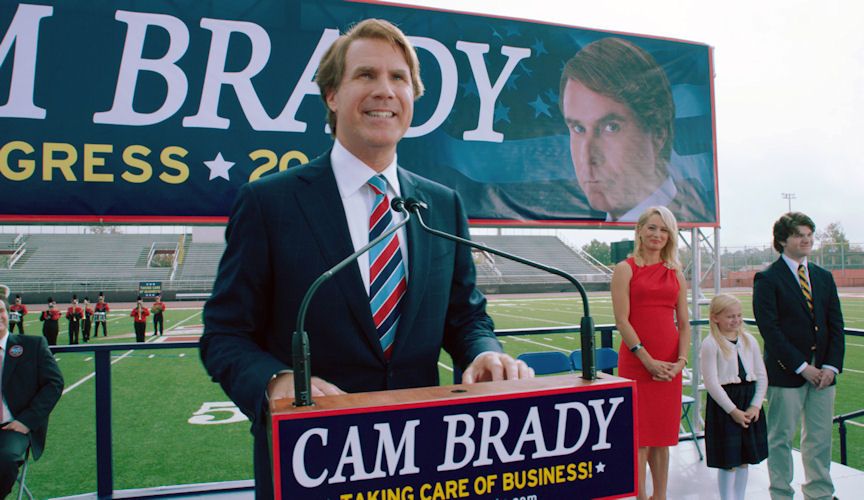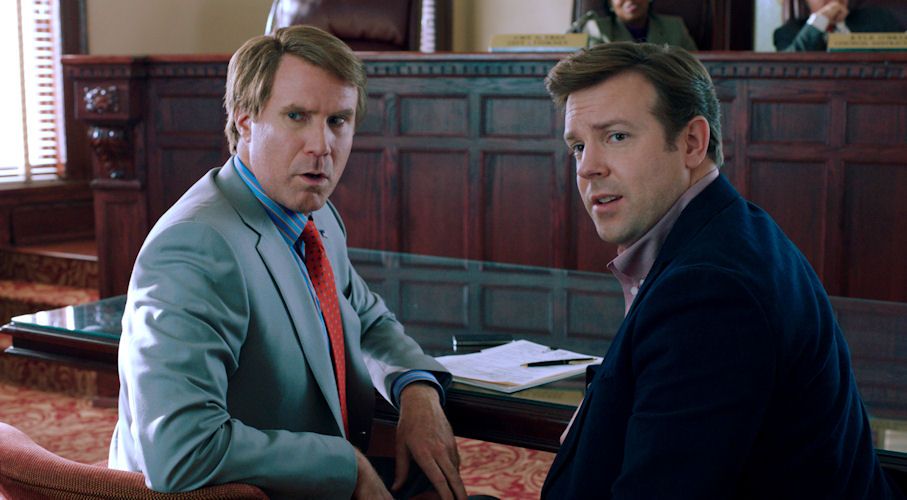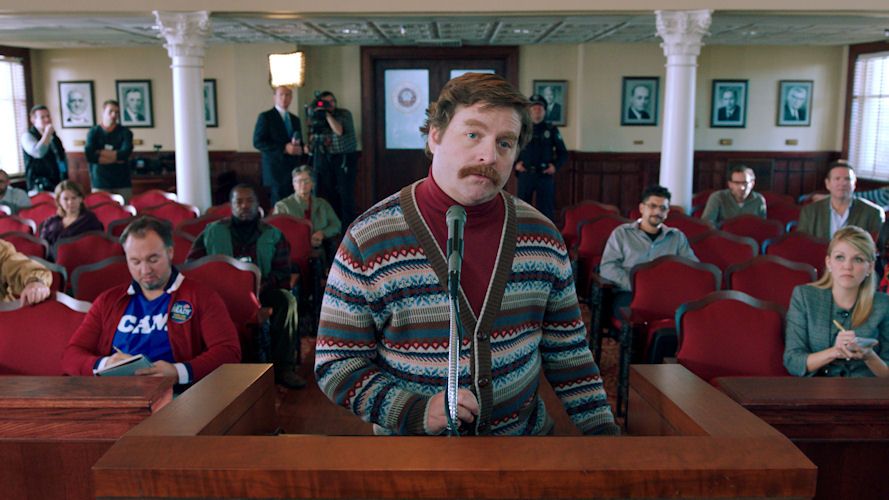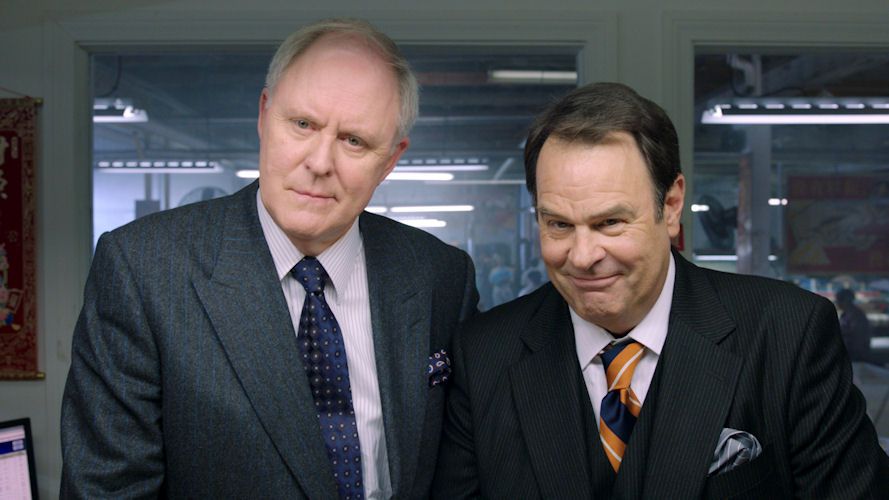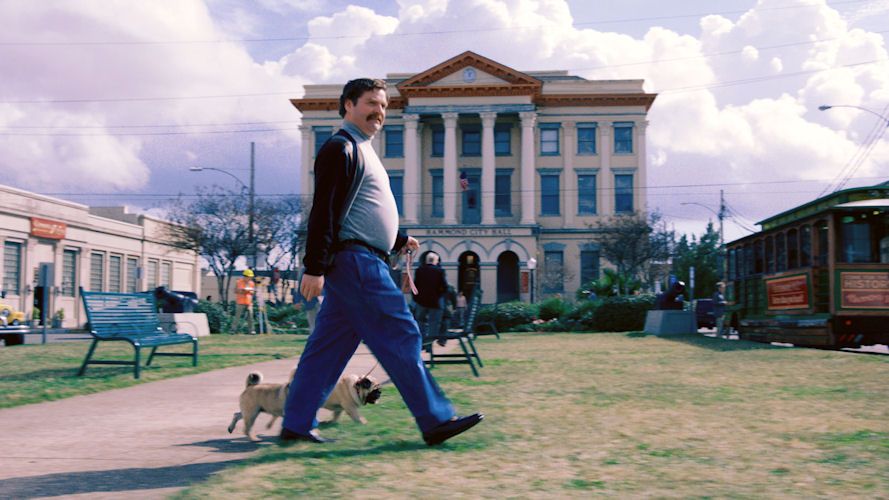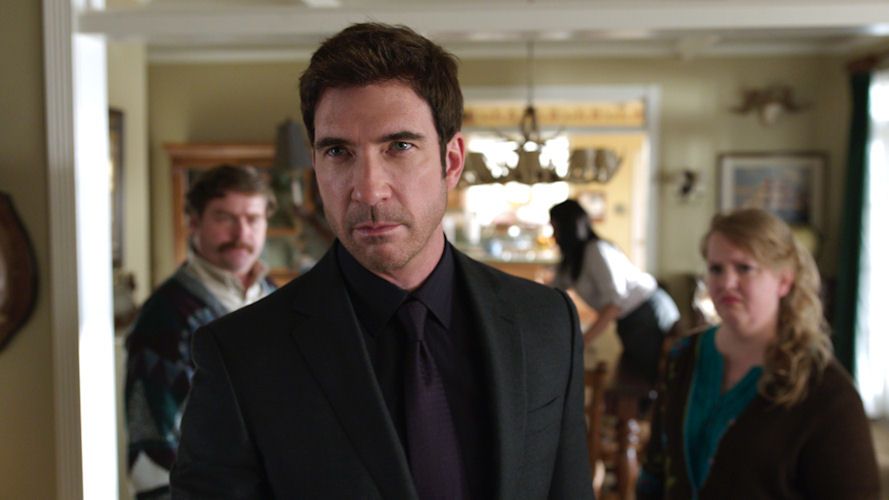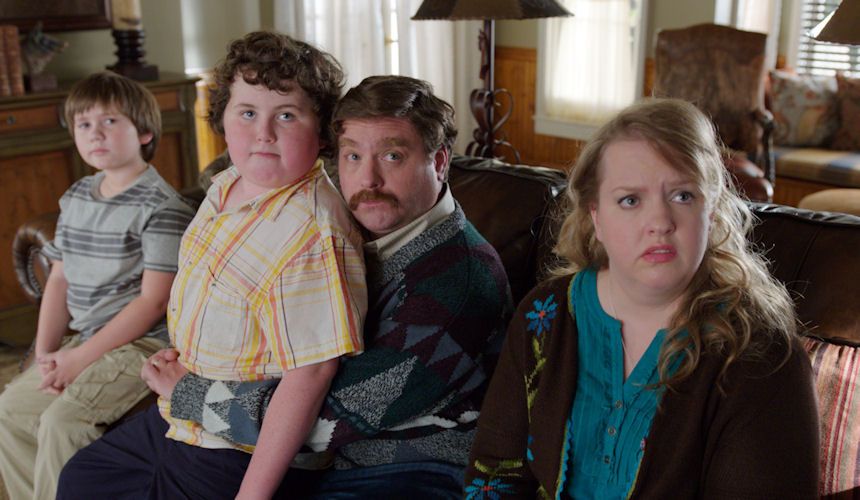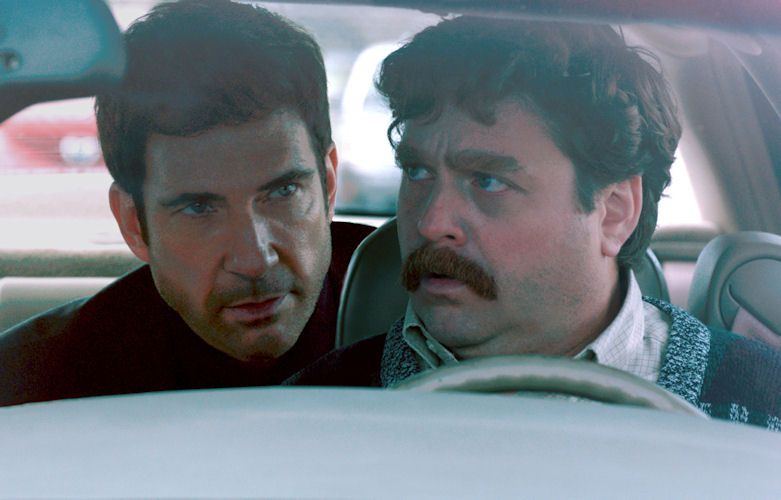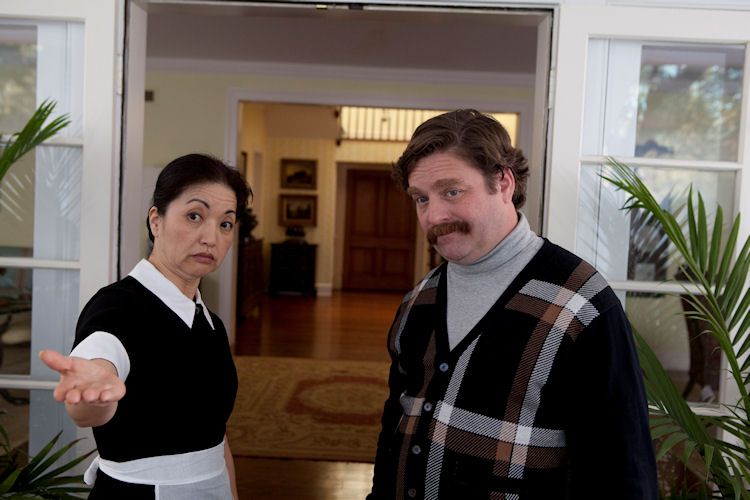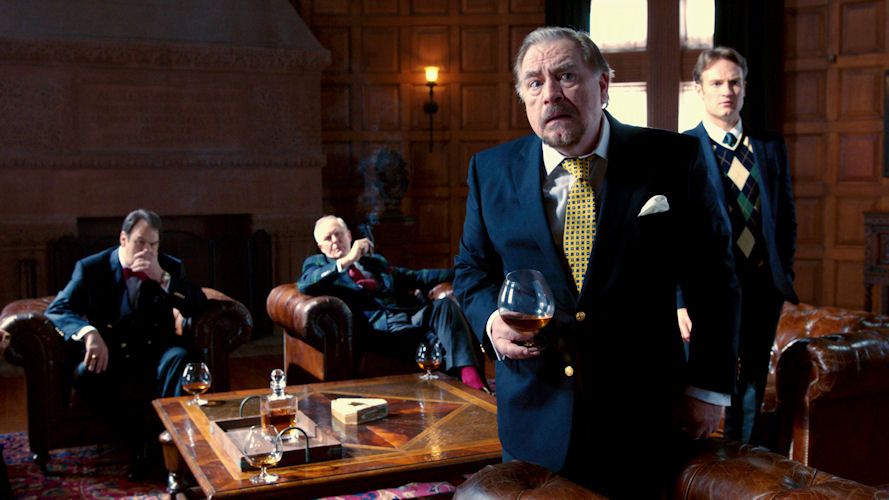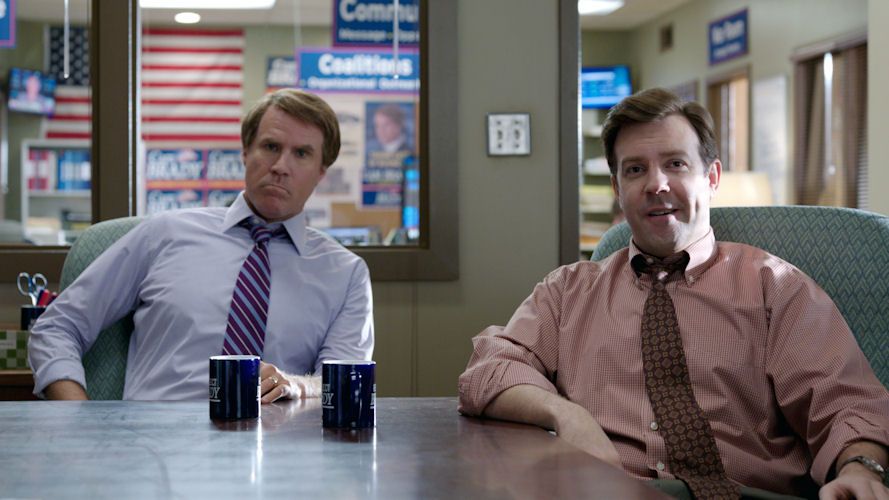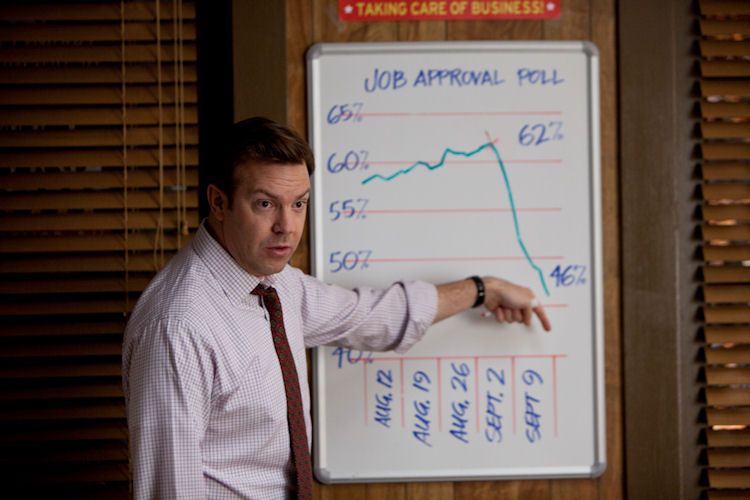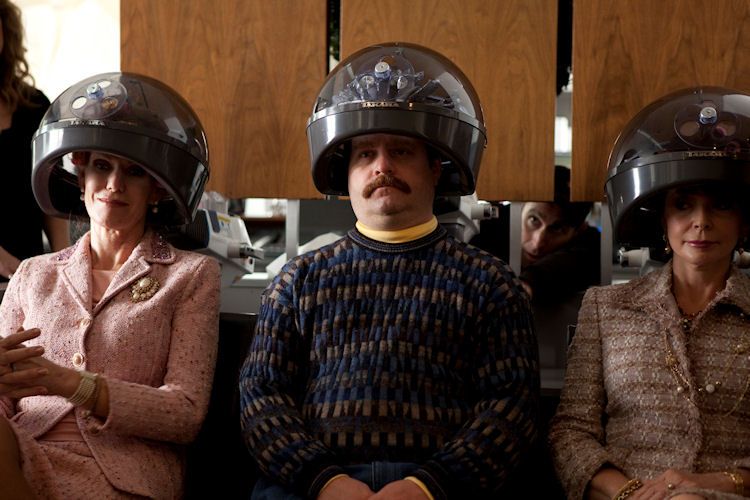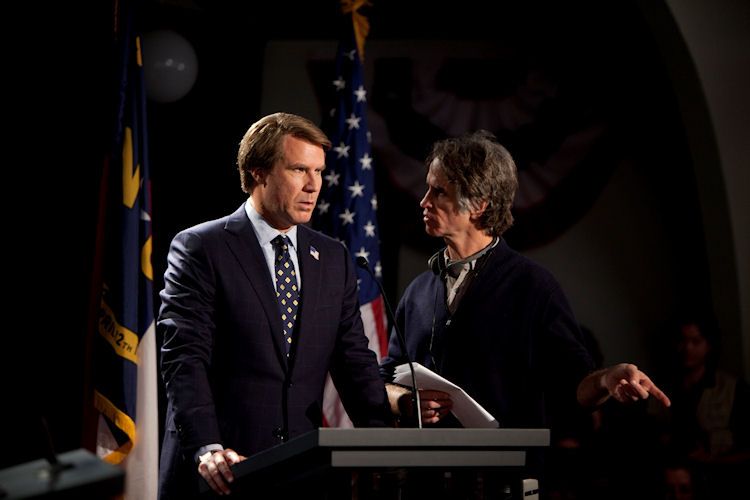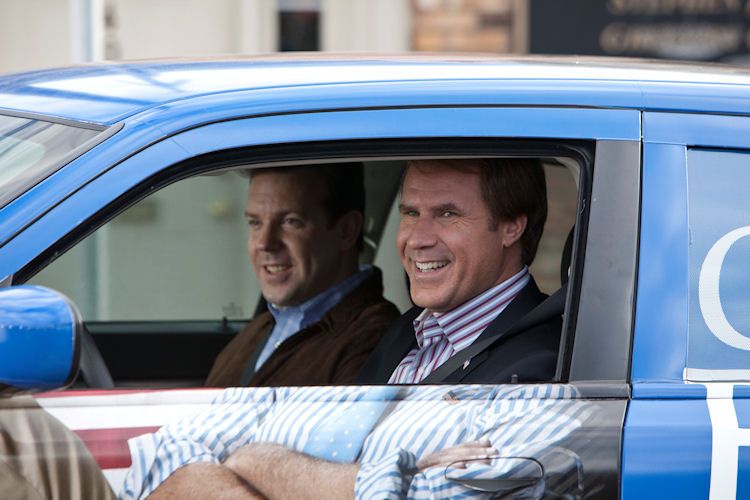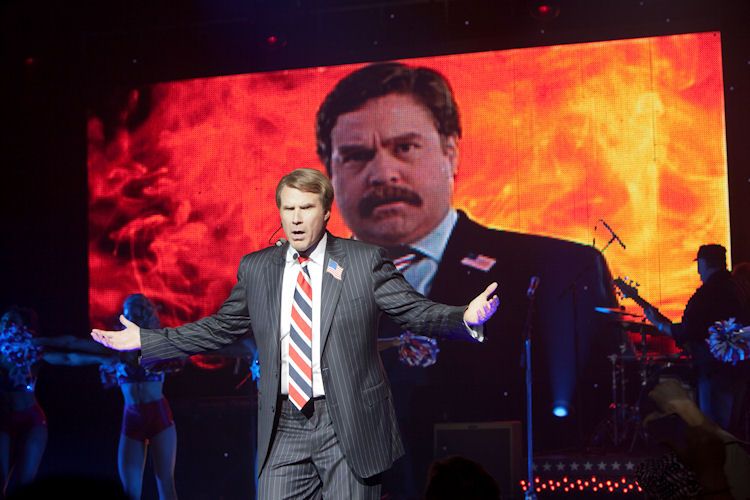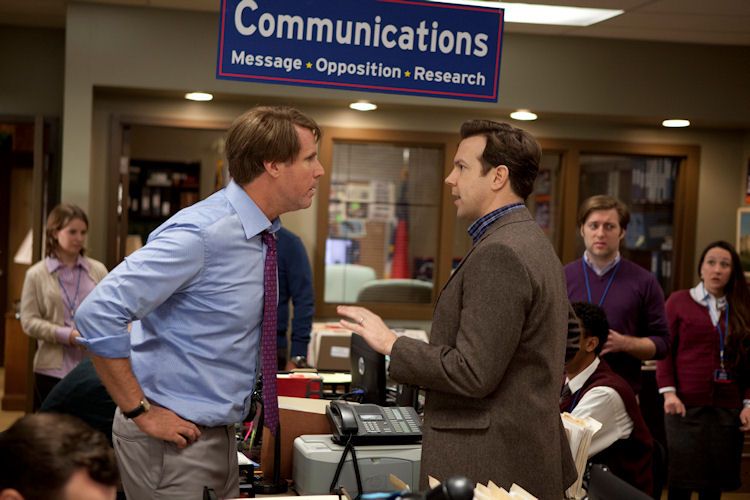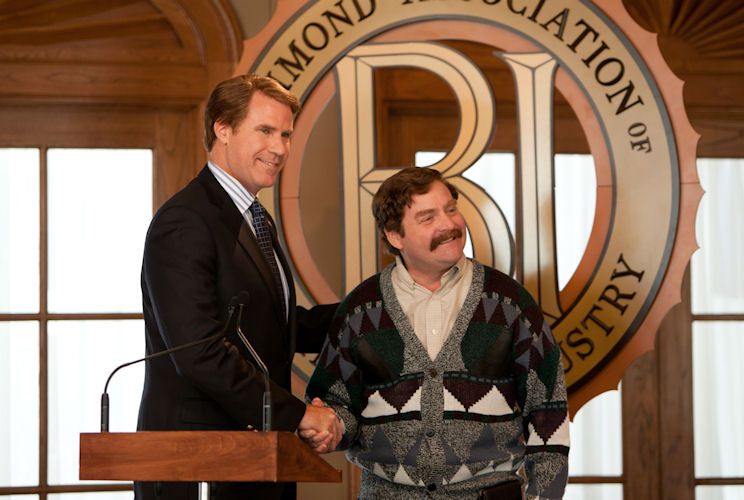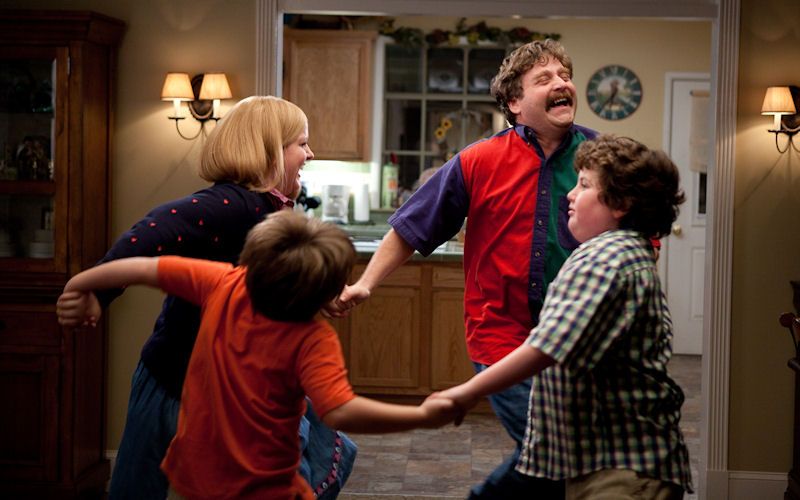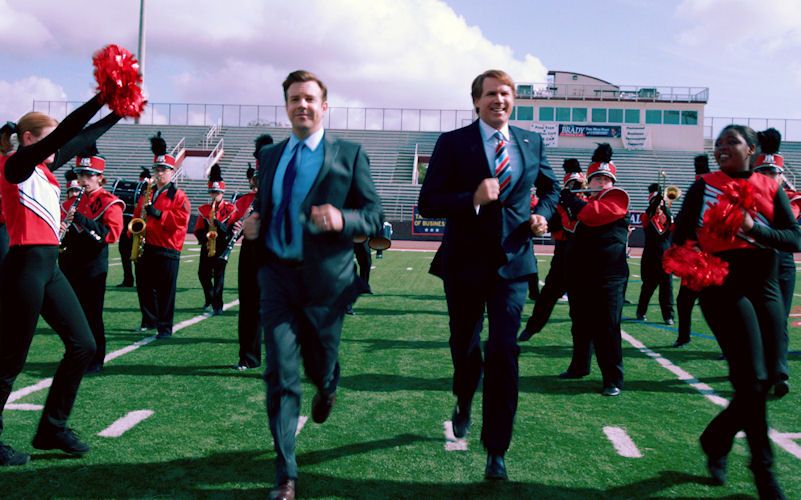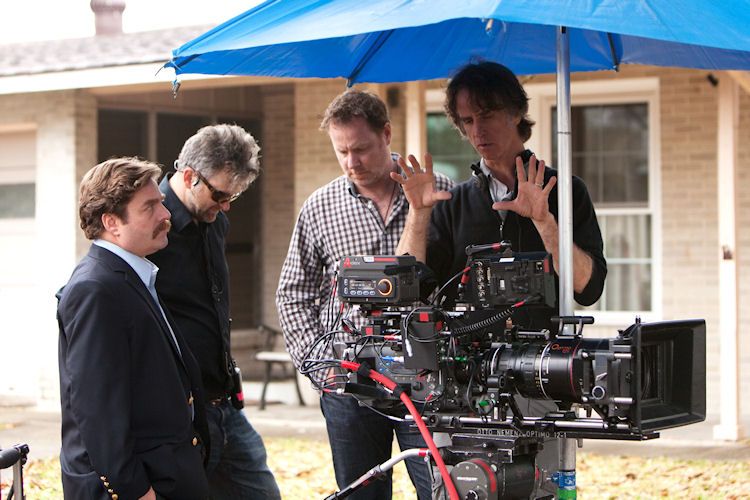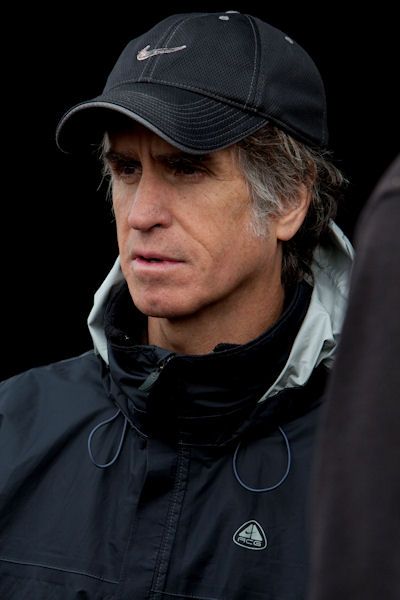 Source: Warner Bros. Pictures