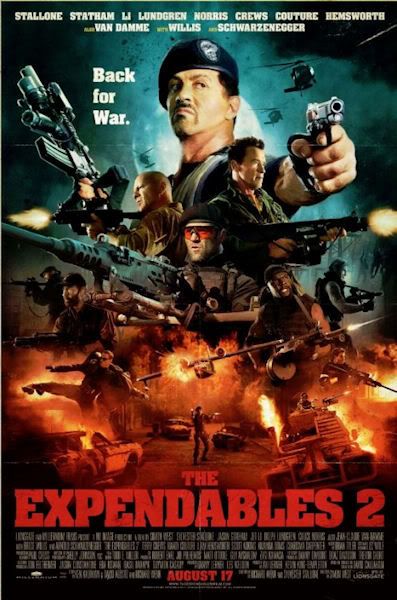 THE EXPENDABLES 2
is barely hitting theaters this weekend, but that's not stopping the team behind the film from putting in place the next round of action stars we might see in
Expendables 3
.
While speaking to Total Film, producer Avi Lerner discussed the next go-around and said he's in talks with some of the biggest names in film to appear in the third installment.
"We've approached Clint Eastwood to be one of the guys, we've got a character in mind for him. We're talking to Harrison Ford. [And we want] Wesley Snipes when he comes back from prison. I'll give you one more name, we've got Nicolas Cage to play [one of the characters]," said Lerner.
"And we're going to bring Mickey Rourke back, if he won't be too crazy. I like Mickey. And of course, all the existing stars [will return]," Lerner added.
Source: Total Film