Magnet Releasing
has provided us with six new images from their upcoming horror-thriller
[REC] 3: Genesis
. Check them out below!
In limited release September 7th, the film stars Leticia Dolera, Ismael Martínez, Diego Martin, Alex Monner, Claire Baschet, Sr. B, Jana Soler, Emilio Mencheta, Adolf Bataller, Dolores Martín, Blai Llopis, Mireia Ros, José de la Cruz and Xavier Ruano.
Here's the official synopsis for the film:
Koldo and Clara are about to celebrate the most important day of their lives: their wedding. Everything appears to be running smoothly and the bride and groom and their families are enjoying a wonderful day; that is until some of the guests start showing signs of a strange illness. Before they know what's happening, the bride and groom find themselves in the middle of a hellish ordeal, as an uncontrollable torrent of violence is unleashed on the wedding. Amidst the chaos, Koldo and Clara become separated and begin a desperate search for one another. What started off as an idyllic day quickly descends into a nightmare of the worst kind...
Click on any of the images below for a larger view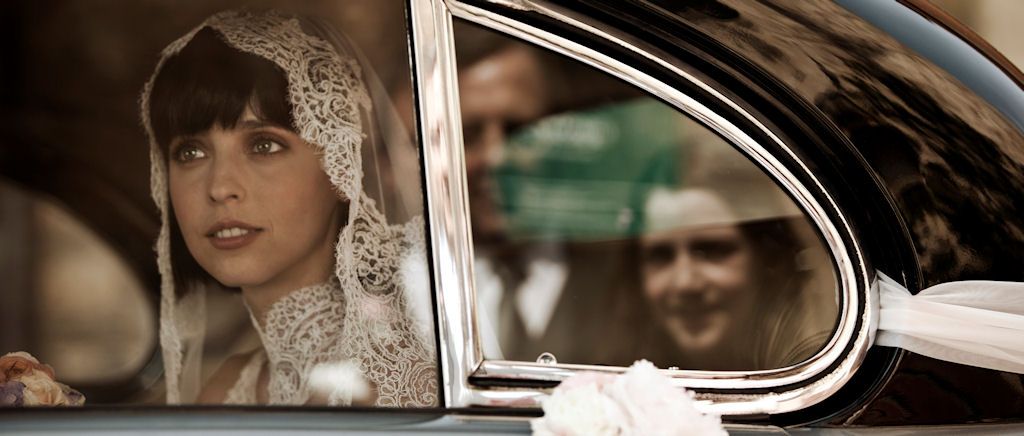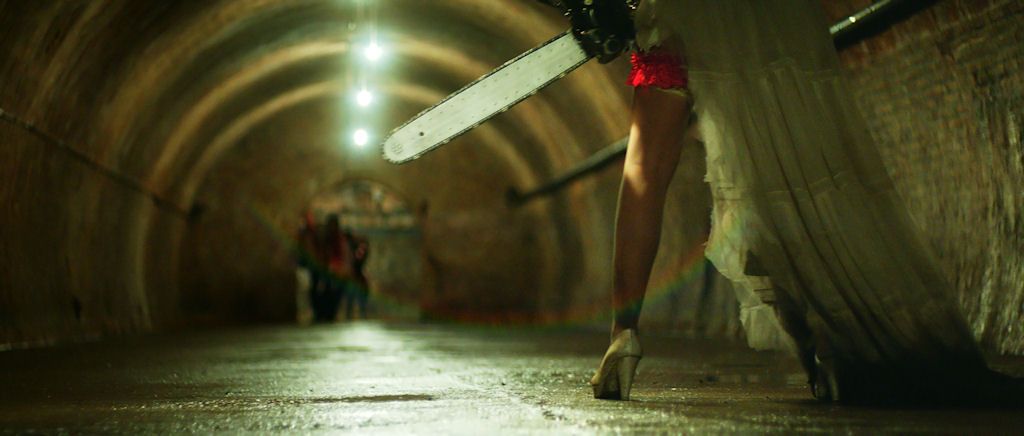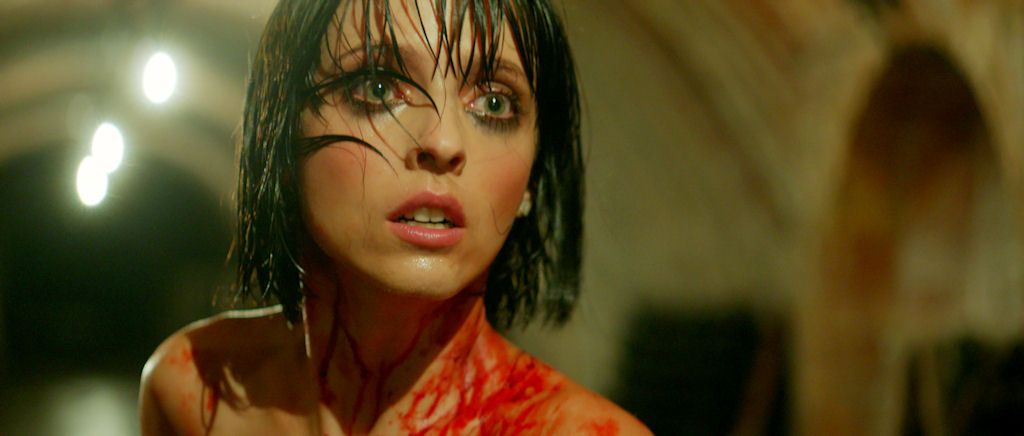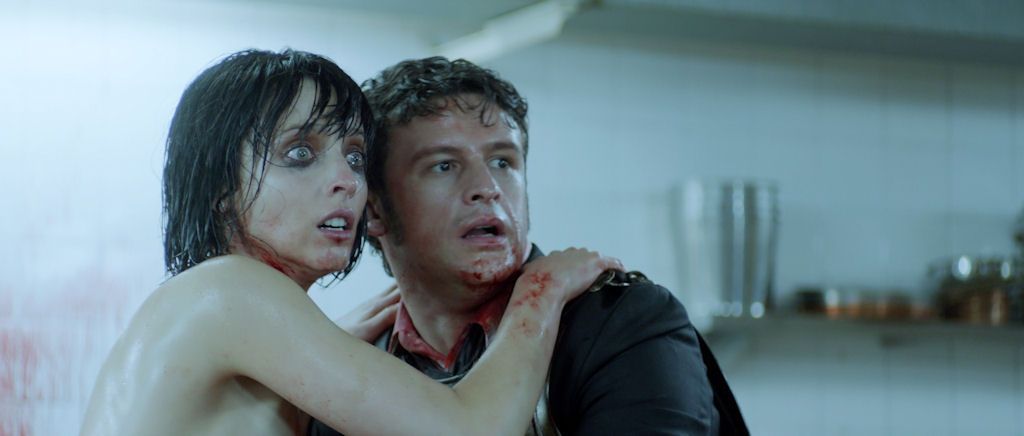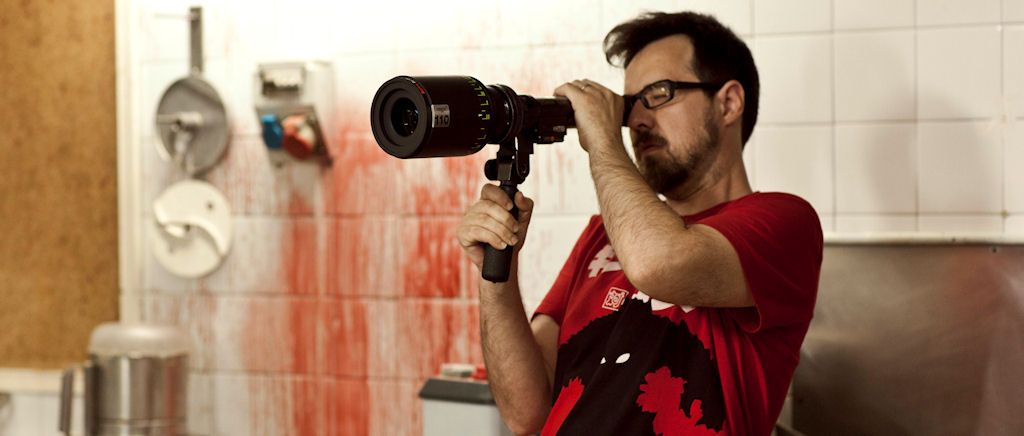 Source: Magnet Releasing