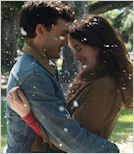 A new trailer and poster for Warner Bros. Pictures'
BEAUTIFUL CREATURES
have made their way online, and you can check them both out below.
Coming to theaters February 13, 2013, the drama stars Alden Ehrenreich, Alice Englert, Jeremy Irons, Viola Davis, Emmy Rossum and Emma Thompson.
Based on the first novel in the best-selling series by Kami Garcia & Margaret Stohl, BEAUTIFUL CREATURES is about two star-crossed teenage lovers: Ethan (Ehrenreich), a local boy, and a mysterious new girl, Lena (Englert), who uncover dark secrets about their respective families, their history and their town.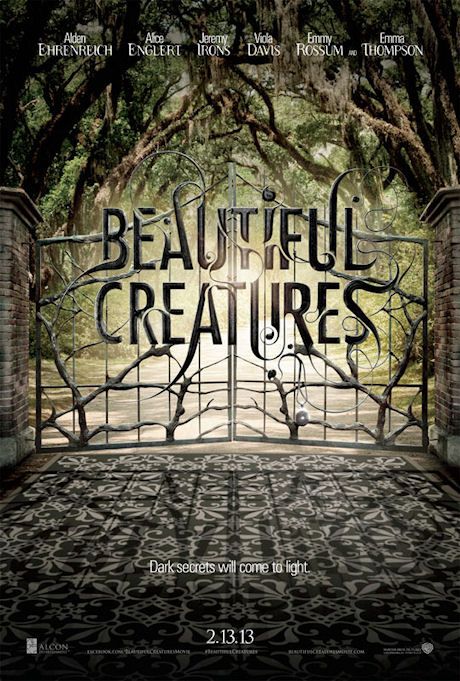 Source: iTunes Movie Trailers, YouTube