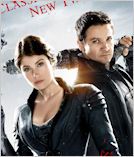 Paramount Pictures has released through
IGN
, a new Red Band trailer for their upcoming
HANSEL & GRETEL: WITCH HUNTERS
. Also, we have a better look at the
poster we saw
a couple weeks back.
Starring Jeremy Renner, Gemma Arterton, Famke Janssen, Peter Stormare, Zoe Bell and Thomas Mann, the film opens in theaters January 25, 2013.
15 years after their traumatic gingerbread-house incident, siblings Hansel and Gretel have become a formidable team of bounty hunters who track and kill witches all over the world.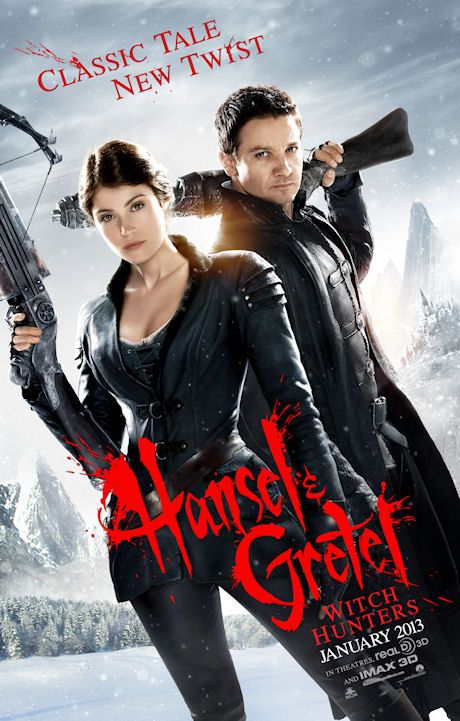 Source: IGN