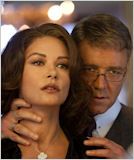 20th Century Fox has debuted the trailer and poster on
iTunes Movie Trailers
for
BROKEN CITY
, starring Mark Wahlberg, Catherine Zeta-Jones, Russell Crowe, Barry Pepper, Kyle Chandler and Jeffrey Wright. See both below!
In a broken city rife with injustice, ex-cop Billy Taggart (Wahlberg) seeks redemption--and revenge--after being double-crossed and then framed by its most powerful figure, the mayor (Crowe). Billy's relentless pursuit of justice, matched only by his streetwise toughness, makes him an unstoppable force--and the mayor's worst nightmare.
The R-rated film hits theaters January 18, 2013.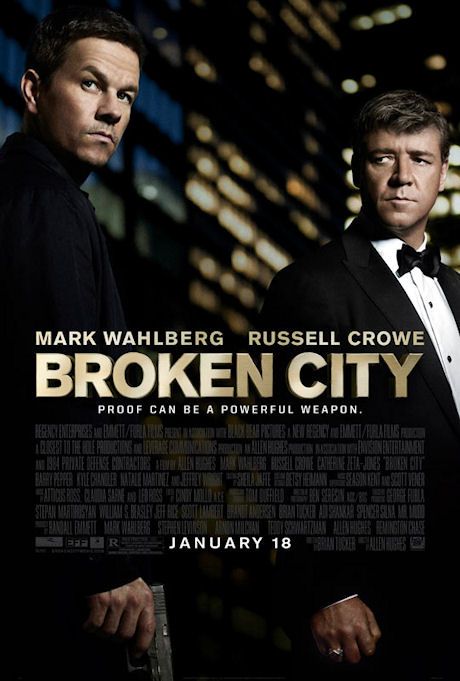 Source: iTunes Movie Trailers