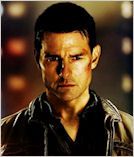 Paramount Pictures has debuted a new domestic poster for
JACK REACHER
, starring Tom Cruise, Rosamund Pike, Robert Duvall, Jai Courtney, Richard Jenkins and Werner Herzog. Check it out below. Also, the studio announced a new trailer for the film will premiere tomorrow, and we will have it here as soon as it hits!
When a gunman takes five lives with six shots, all evidence points to the suspect in custody. On interrogation, the suspect offers up a single note: "Get Jack Reacher!" So begins an extraordinary chase for the truth, pitting Jack Reacher against an unexpected enemy, with a skill for violence and a secret to keep.
JACK REACHER opens in theaters December 21st.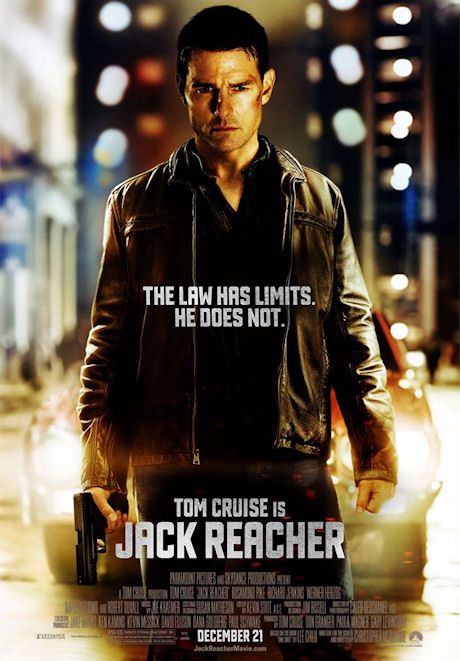 Source: Yahoo! Movies